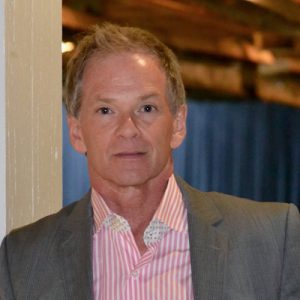 Dr Jonathan Gallen, MD
Dr. Gallen is a Board Certified Fellowship trained Anesthesiologist with 29 years experience in the private sector. His training includes Boston University Medical Center and New England Medical Center Boston MA with fellowship in Cardiac Anesthesia at Baylor College of Medicine in Houston, Tx and he is highly skilled in all aspects of patient care including pain, general anesthesia and regional anesthesia. Dr. Gallen is the overseeing medical doctor for Elevation Hydration.
corey brown, NREMT-p
Corey has spent most of his life in Colorado and thoroughly enjoys all the beauty this state has to offer. He is an avid rafter and outdoor enthusiast, but he most enjoys spending time with his beautiful daughter Bristol. Corey has served as both an EMT and Paramedic in Colorado Springs for the past 12 years and gained a majority of his experience responding to 911 calls for emergency service while working on the ambulance. Corey founded Elevation Hydration and has kept Colorado residents happy, healthy, & hydrated since 2016.